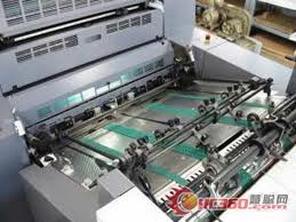 J & J Printing Company
1023 Broadway
Bayonne, NJ 07002

tel: 201.858.8895
fax: 201.858.1635
email: info@jjprinting.net
www.jjprinting.net

---
We at J & J Printing Company of Bayonne are committed to providing our customers with high quality printing services. It is our belief that all printed materials are not created equal. Creating a quality-printed piece requires more than just putting ink on paper. It requires the skill of experienced craftsmen committed to excellence.

At this time our web site is still under construction. We are making an effort to present you with our entire spectrum of services we offer. Please check back soon.

In the meantime you can reach us as 201.858.8895 or email us at info@jjprinting.net. We are looking forward to hearing from you.

If you are not familiar with our company and your first contact with us is online we would be pleased to hear from you. Please let us now what your needs and questions are, we will be more than happy to help.